30 years of operating and investing in Logistics and Supply Chain; Expert in warehousing, drayage, technology implementation, and transportation
Favorite Sport: Vintage Auto racing
Favorite Movie: Top Gun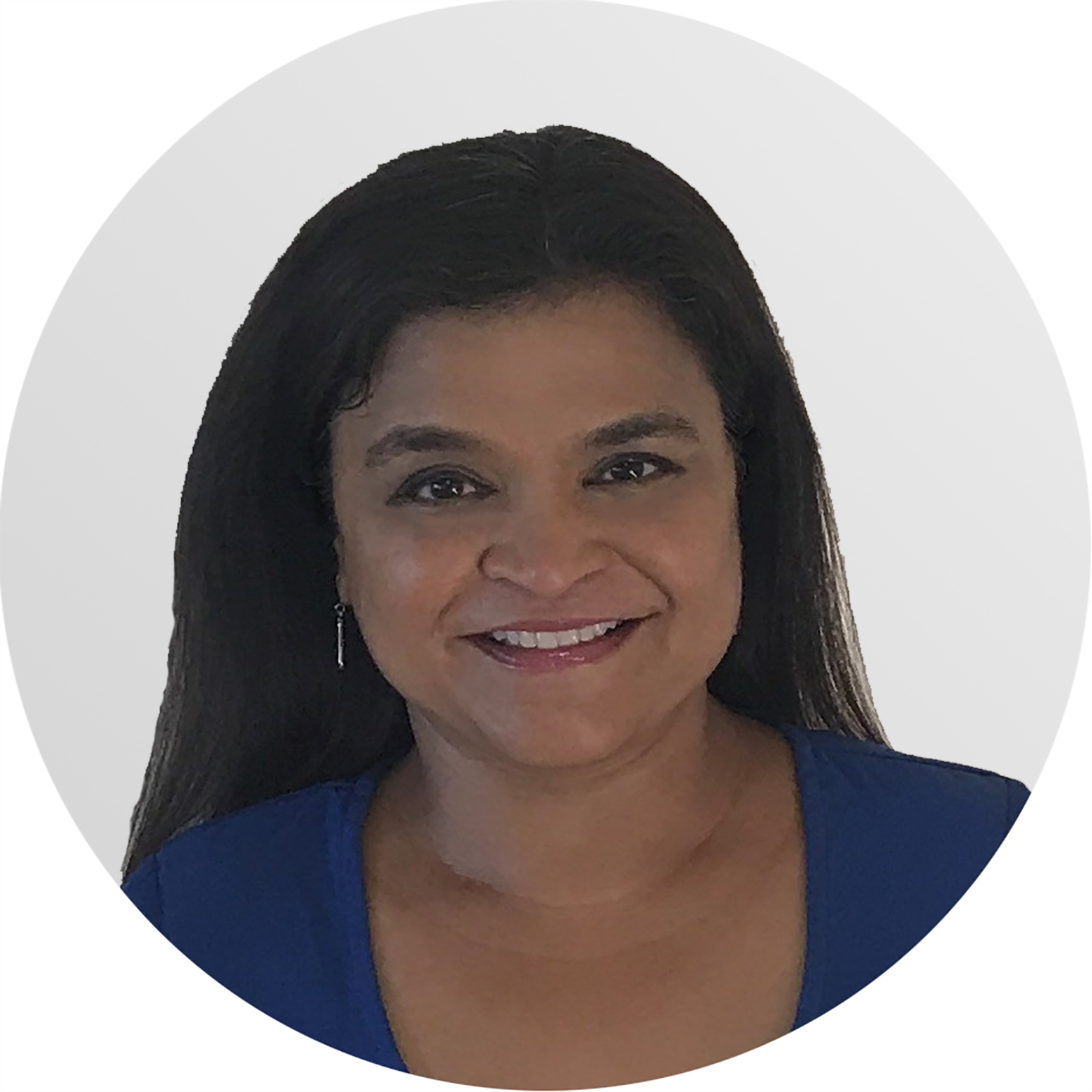 Versatile technology leader with 25+ years experience across Deep-space, aerospace, defense, research, supply chain and startup environment with strategic, integrated and multi-disciplinary approach.
Favorite Travel: Angkor Wat and Machu Picchu
Favorite Book: Elon Musk: Tesla, SpaceX and the Quest for a Fantastic Future
Over 5 years of Supply Chain management experience with specializations in network strategy, project management and system design.
Favorite Sport: Baseball
Favorite Movie: Anchorman
25 years of finance experience with concentrations in consumer products and retail operations (brick and mortar and direct to consumer). Experience includes global ERP systems implementation.
Favorite Sport: Hockey
Favorite Movie: Shawshank Redemption
Works in digital media creating content for brands, retail, media and technology. Projects include social media, VR/AR/MR. Prior to that, she created and produced award-winning programming for film and television.
Two favorite immersive VR experiences: Draw Me Closer and Life of Us
Over 2 years of digital marketing and research experience in global strategy consulting, entertainment and startup environments.
Favorite sport: Rugby
Favorite Movie: Mad Max